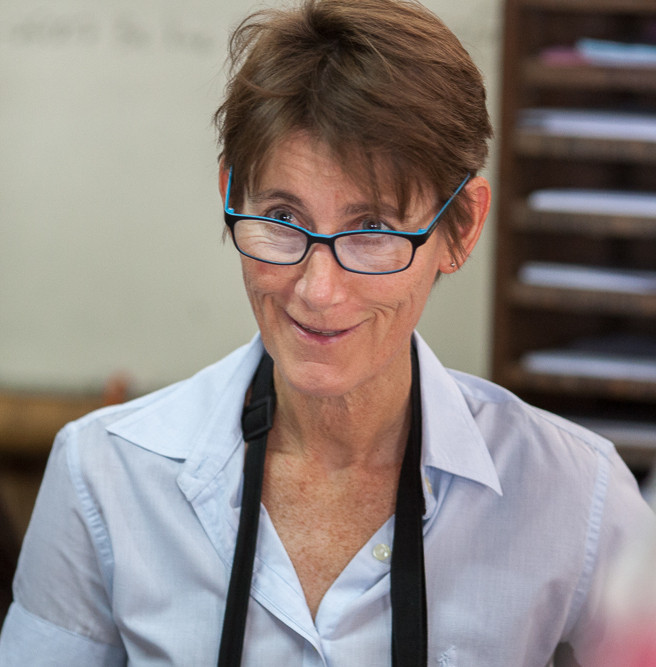 Professor Rose McGready
Professor Rose McGready has dedicated her life to improving the health of vulnerable people on the Thai Myanmar border through her world-leading research and hands-on medical care.
Her work has made life-saving malaria treatment available to millions of women in malaria-affected regions of the world through informing and influencing World Health Organisation guidelines.
Learn More
About Rose
Donate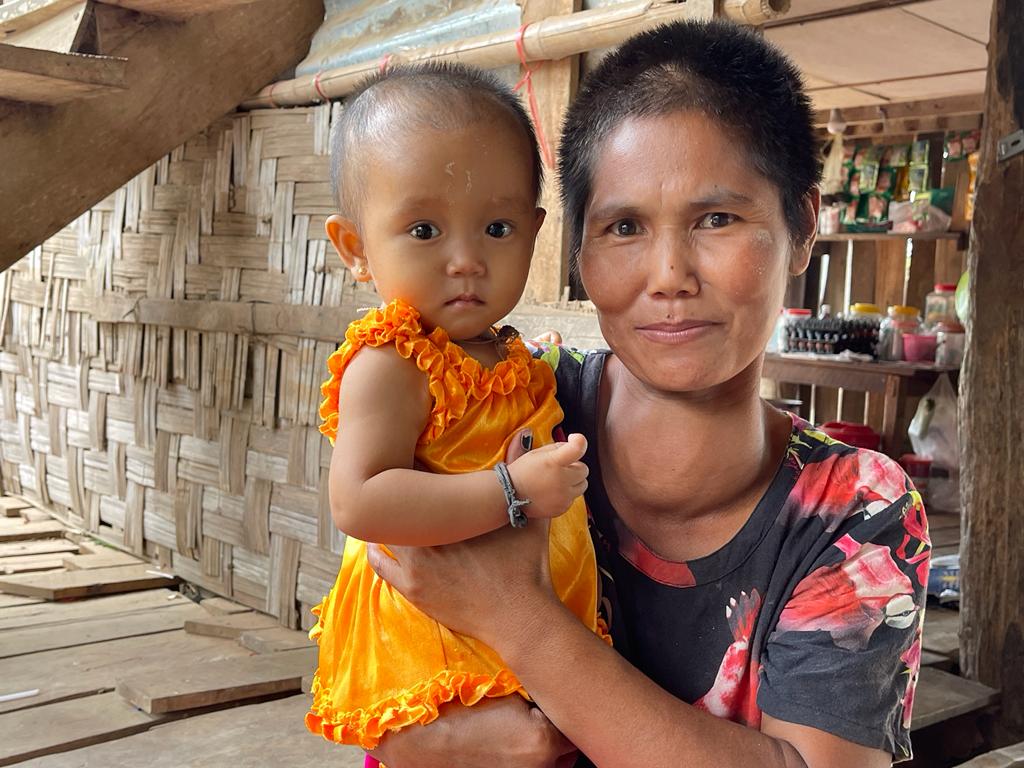 Helping mothers and their babies survive and thrive
We provide life-saving care for vulnerable mothers and children on the Thai-Myanmar border.
Learn More
Our Vision
To support vulnerable and displaced mothers and their babies on the Thai-Myanmar border of Tak Province in Thailand to meet their fundamental right to health care.
Support the Dr Rose McGready Foundation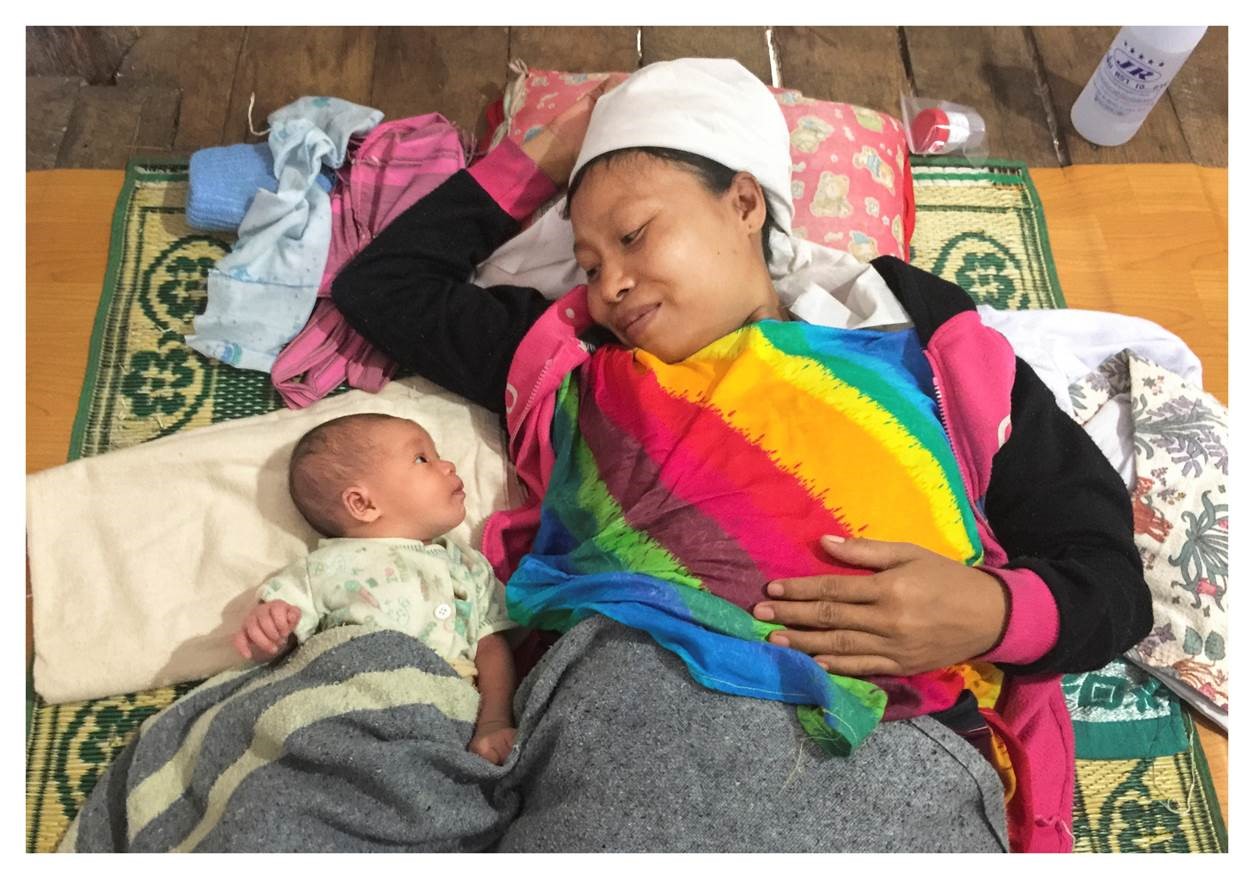 "It is heart-wrenching to see the impact of poverty and conflict in Myanmar on the health of the people. It crushes families and health workers when we lose women and babies whose deaths are so preventable. The funds raised by the foundation will have a direct impact and save more lives." - Rose McGready
Donate
Get in Touch
Facebook
LinkedIn