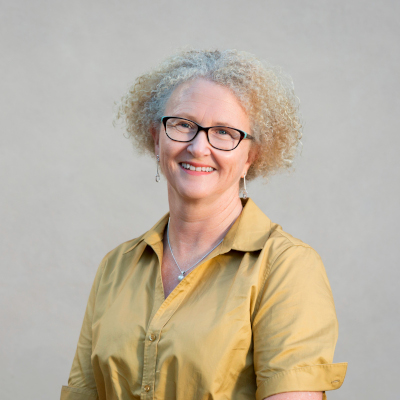 Helen Shephard
Director and Secretary
Helen lives in Sydney, New South Wales, and has worked in the corporate sector for more than 25 years in corporate governance and human resources. Having lived in places as diverse as the United Kingdom and Papua New Guinea, Helen has seen vastly different experiences for women and their children in the first 1000 days of life, particularly the dramatic effect of poverty. She has known Rose McGready for more than 40 years and realises the impact of her health clinics on the Thai-Myanmar border, directly addressing risks to mothers and children. Recognising the need for sustainable financial support for Rose's life-saving work, Helen committed to using her skills and experience to establish the Dr Rose McGready Foundation with three other founding directors. Together, they will raise awareness and crucial funding in Australia.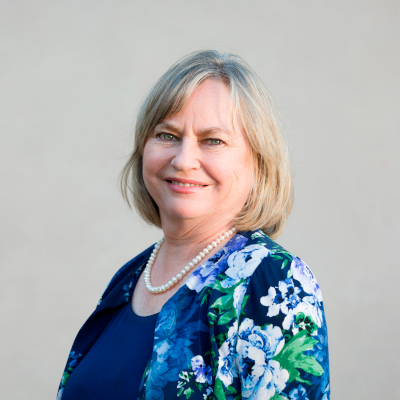 Karen Fogarty
Director
Karen lives in Canberra, Australian Capital Territory, where she has been the managing principal of a legal practice for 30 years. Her diverse legal practice has a focus on commercial law, reflecting Karen's passion and skill in advising on and optimising corporate structures. A long-term friend of Rose's, Karen is passionate about using her expertise to assist in raising funds for the important work that Rose and her team are doing to improve the wellbeing of mothers and babies during their first 1000 days of life. Karen's commitment to supporting the establishment of the Dr Rose McGready Foundation is reinforced by her visits to Myanmar, where she saw the scale of the poverty families faced, the amazing vitality of the people, as well as the enormous contribution Rose was making to improving their lives.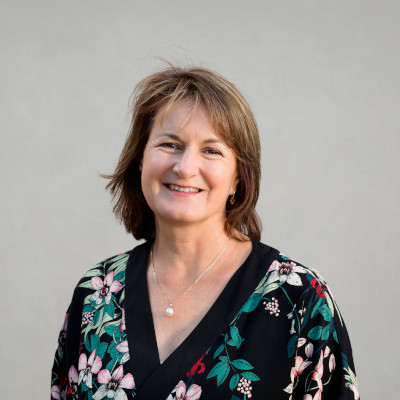 Sarah Carter
Director and Public Officer
Sarah lives in Orange, New South Wales, and is a licensed financial planner. She has also been a Board Member of Orange Regional Conservatorium Management Committee since April 2020. Having been friends with Rose since university, Sarah visited her in Mae Sot, Thailand, in December 2019 and quickly realised the need for an Australian-based charity to help raise life-saving funds. She strongly believes the Dr Rose McGready Foundation will be able to support and expand the provision of maternal care to Karen and Burmese women, and their babies. The displaced women who do not readily have access to healthcare – a basic human right – are close to Sarah's heart. She wants to be part of a foundation dedicated to ensuring they can find high-quality care when they need it.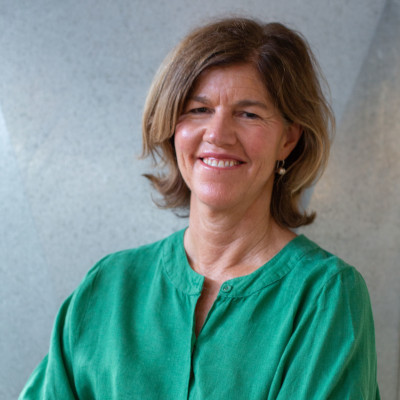 Erin Broderick
Director
Erin lives in Perth, Western Australia, and has worked in the media and communications industry for close to three decades. Erin has known Rose for more than 20 years and has seen the work Rose and her team are leading from Mae Sot first-hand during several visits to Thailand. Erin has always admired Rose's incredible dedication towards improving the health of these marginalised and underprivileged people. She considers Rose's unassuming approach to her ground-breaking research equally impressive. Along with her fellow directors at the Dr Rose McGready Foundation, Erin has long recognised the need for an Australian charity to support Rose's valuable work.