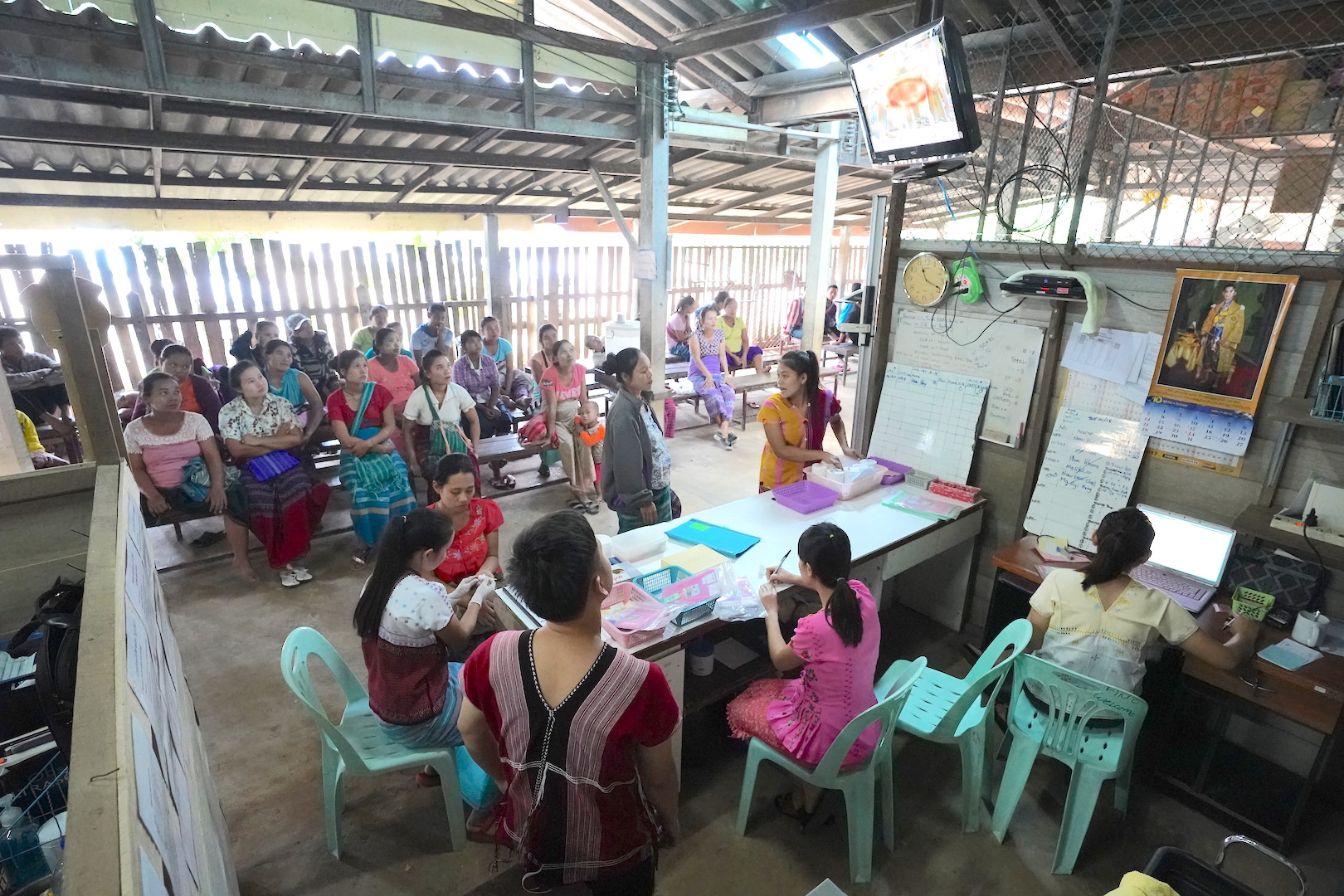 The Dr Rose McGready Foundation was established in 2022 as a registered charity to support the life-saving work of Professor Rose McGready, an Australian doctor who has spent almost 30 years caring for marginalised people on the Thai-Myanmar border.
Karen and Burmese communities have fled violence, human rights abuse and poverty in Myanmar to seek sanctuary in Thailand. However, even if they make it to the Thai side of the border as migrants, they still have almost no access to public health services, as they are not citizens. Pregnant women and babies are particularly vulnerable.
For the past three decades, Rose and her team have often been their only source of health care in rural areas, through a network of clinics focused on preventing infectious diseases and providing maternal and child health.
These clinics offer culturally appropriate, high-quality care, and have saved countless lives. But financial support is needed to keep this crucial care going, including to fund:
Dedicated health care workers to assist women in labour and manage life-threatening complications
Medication, equipment and logistic support
Emergency hospital costs for patients who need higher-level care