About Rose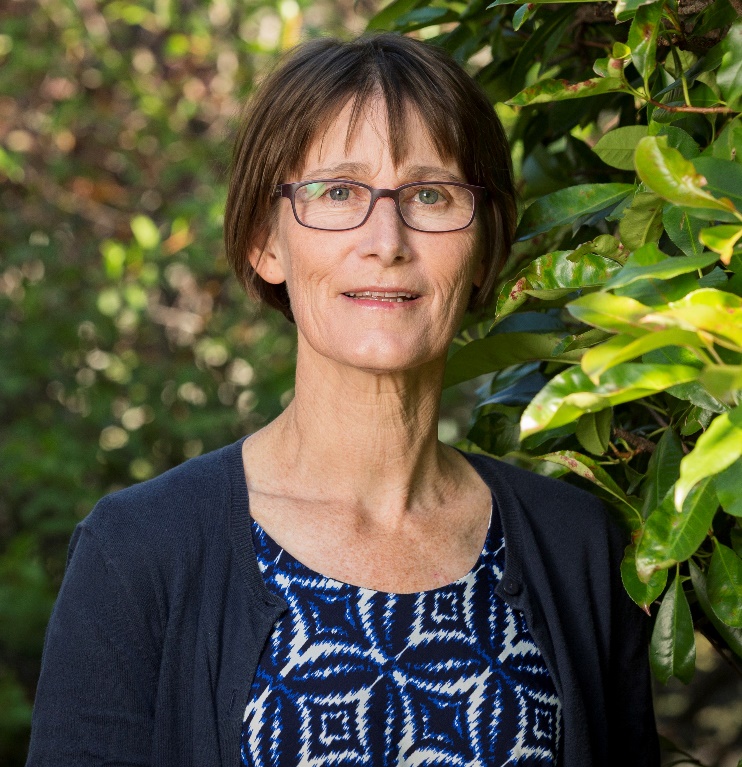 As a young Australian doctor, Rose never envisaged that her profession would lead her to a life devoted to humanitarian work, nor becoming a world authority on maternal malaria in the process.
Having grown up in Canberra, Rose moved to Sydney to study medicine at the University of Sydney, graduating in 1990. Four years later, she came to Thailand to volunteer at the Shoklo Malaria Research Unit (SMRU) in tropical medicine and obstetrics.
She planned to volunteer for six months. However, the model of healthcare provided by the local people and their desire to learn, despite their lack of access to higher educational opportunities, inspired Rose to stay. She has continued to provide clinical care, teach local health workers and research local health priorities ever since.
Now a Professor of Tropical Maternal and Child Health at Oxford University and Deputy Director and Head of Maternal and Child Health at the SMRU, Rose has devoted her life to improving the health of vulnerable people on the border encompassing Tak province in Thailand and Karen State in eastern Myanmar.
As the number of clinics under her supervision has grown, Rose has led a small band of expatriate doctors providing maternal health services for vulnerable families along the border.
Highly regarded internationally, Rose's research has also been prolific. Her work on malaria in pregnancy has become the World Health Organisation's recommended treatment, with her findings routinely used in Africa and other parts of the world.
Her work on improving reproductive healthcare has also led to dramatic reductions in unsupervised home births, neonatal and maternal mortality.
Building trust with the local population and developing a healthcare training program for local staff have been key to success.
And Rose does not just provide health care for this community, she is part of it. Formerly a resident of Shoklo refugee camp (now wiped from the face of the earth), she lives in Mae Sot, in Tak Province, with Stephane, who she married in Mae La refugee camp in a celebration with local staff and camp residents.
Love and life can be found where you least expect it.
Accomplishments
2022 Alumna award, The Women's College, University of Sydney
2021 Fellow of the Academy Medical Science, United Kingdom
2019 Honorary Fellow of the Australasian College of Tropical Medicine, Australia
2018 Alumni Award for Service to Humanity, University of Sydney, Australia
2018 Honorary International Fellow, American Society of Tropical Medicine Hygiene, USA
2013 Appointed Educational Consultant to the Bangkok School of Tropical Medicine Mahidol University, Bangkok, Thailand
2008 Fellow of the Higher Education Academy, United Kingdom
2007 Professor Sornchai Looareeswuan Foundation Award, Mahidol University, Bangkok, Thailand